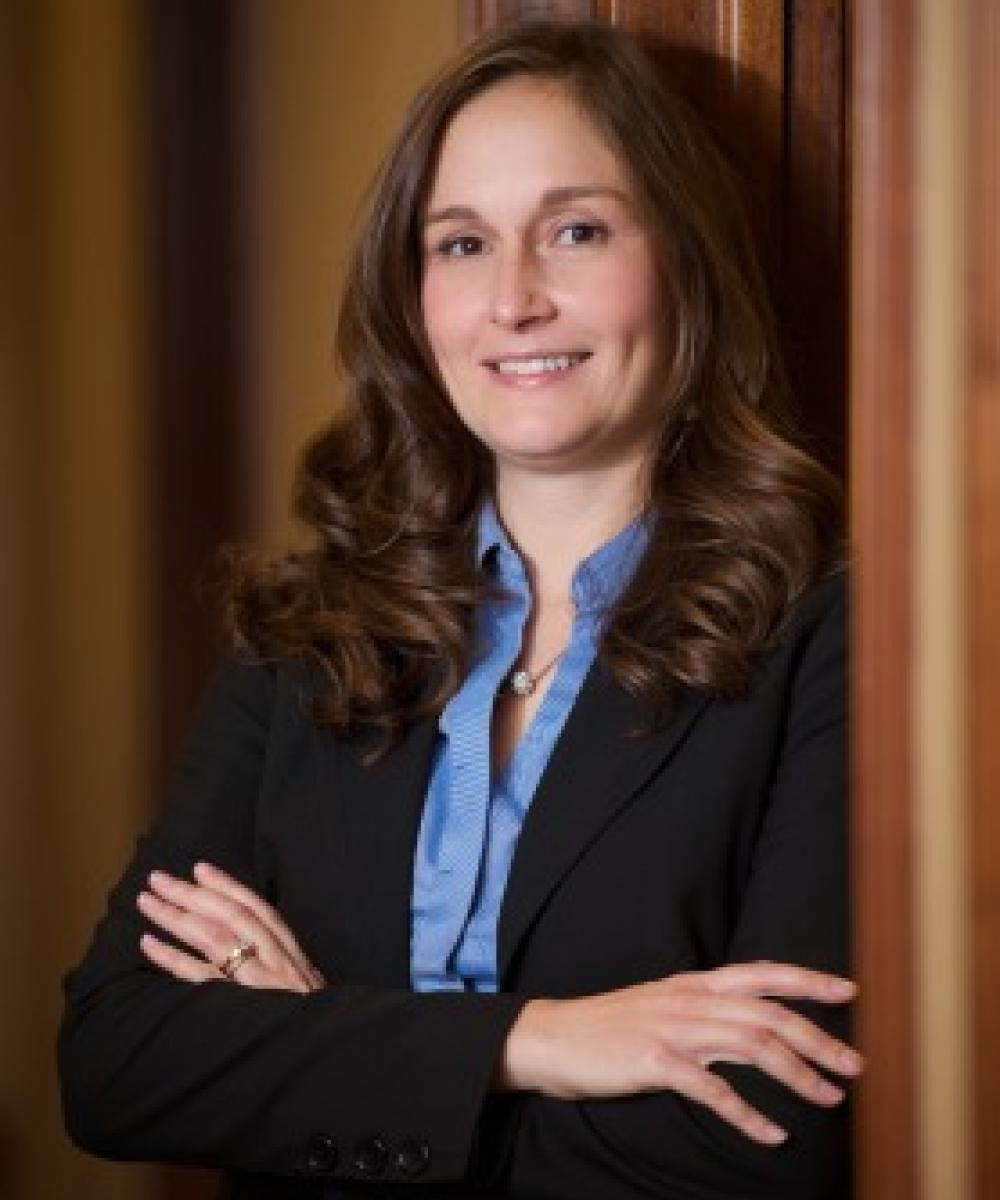 Antenielle M. Bell
Registered Investment Advisor Representative
317-579-4844 ext. 111
Antenielle and her husband Chad were born and raised in central Indiana; graduated from Purdue University and were later married in 2003. They have three beautiful daughters, Carmela, Annalise and Nina.
Antenielle's goal is to work in a relationship that goes beyond managing money. Her strength is listening to and understanding her clients' needs and concerns. Educating clients so they can feel more confident about the decisions they make regarding their financial health is a priority. Antenielle began her career as a financial advisor with Edward Jones and joined LPL Financial in 2011. She's very happy to be partnered with the Harbour Wealth Partners team, which allows her to be able to focus her time on her clients and provide a high-level of service and support.
In her spare time, Antenielle frequently volunteers at school events and activities that allow her to be more involved with her daughters. She loves to travel with her family as well as spending time with friends and family at home. If she finds a little extra time she enjoys reading and running.